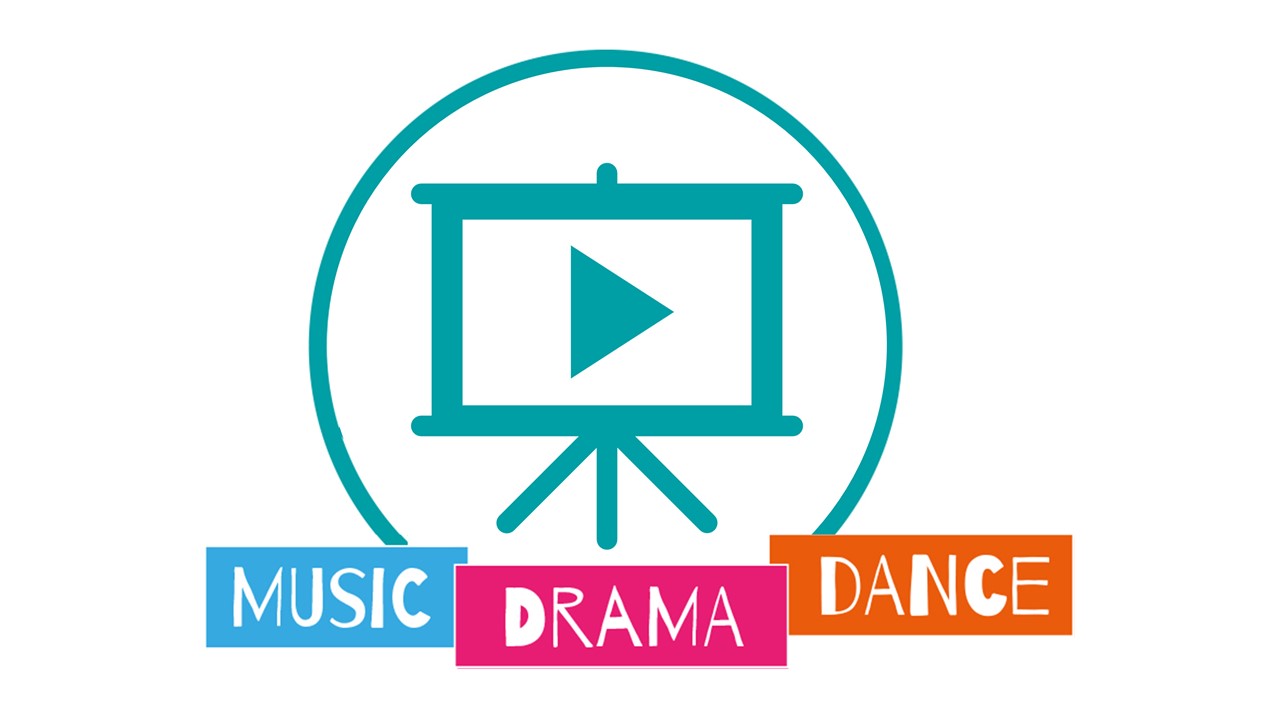 Summer Term
It is with great sadness that our Summer Term 2020 will not be taking place due to Covid-19. Weekly Zoom sessions are currently being run, at no charge, until Saturday 7 July.
If you are interested in attending any of the Zoom sessions then do get in touch – info@shenestageschool.com we'd love to see you!
We hope to be up and running again in September and will be following advice from the Government regarding this.
Provisional dates for Winter 2020 are:
First day of term: Saturday 12th September
Half term: Saturday 31st October
Last day of term: Saturday 28th November
Keep well and safe and we really look forward to seeing you all again soon.
The Shene Stage School team