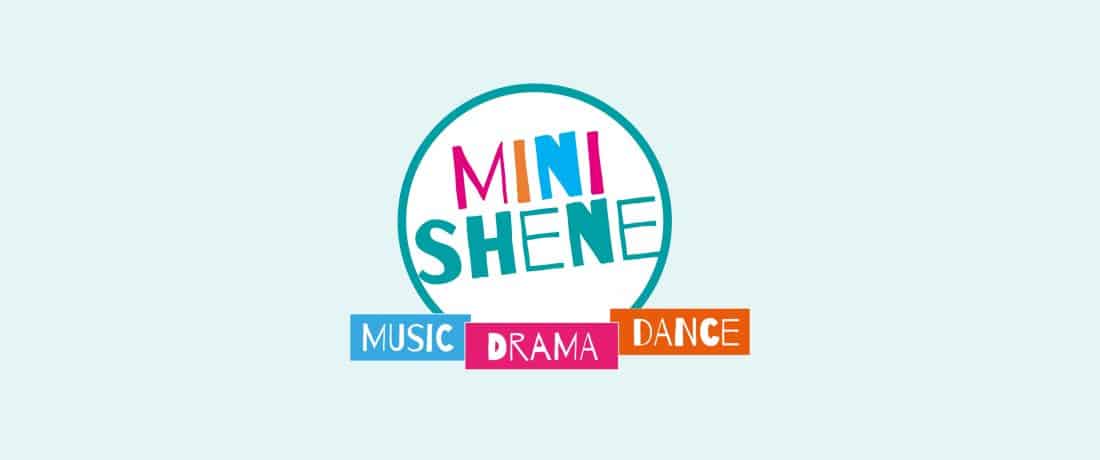 The Launch of Mini Shene
We are planning on launching Mini Shene soon, so that younger children can experience the benefits of participating in Music, Drama and Dance but enjoying it over a shorter period … We have found that children in Reception find the regular morning of 10am – 1pm just too long after a long week at school, they are still very little and don't get as much out of it as they deserve.
Mini Shene is designed for 4-5 year olds (Reception) to inspire confidence in performing arts whilst maintaining a relaxed and friendly environment in which the children can work, socialise, have fun and gain confidence. Our aim every week is for each child to leave with a smile on their face.
With a maximum class size of 15, our sessions will be broken up into 3 – Music, Drama and Dance – each lasting 20 mins and will be taught by our fully qualified staff.
We will run Mini Shene on Saturdays from 9am until 10am with the same term dates as the main school.
If you would like to know more then please contact Sophie on 07885 431684 or email us at info@shenestageschool.com